UBITRANSPORT
Ubitransport helps public transport authorities and operators with their decision making by leveraging mobility intelligence through its SaaS platform. A central platform to link mobility modes by connecting collective transportation, shared mobility and infrastructure systems for a unified, free and sustainable mobility.
Ubitransport equips 300 networks in France and abroad. Our offer is designed for urban and interurban transport as well as school transportation.
Product description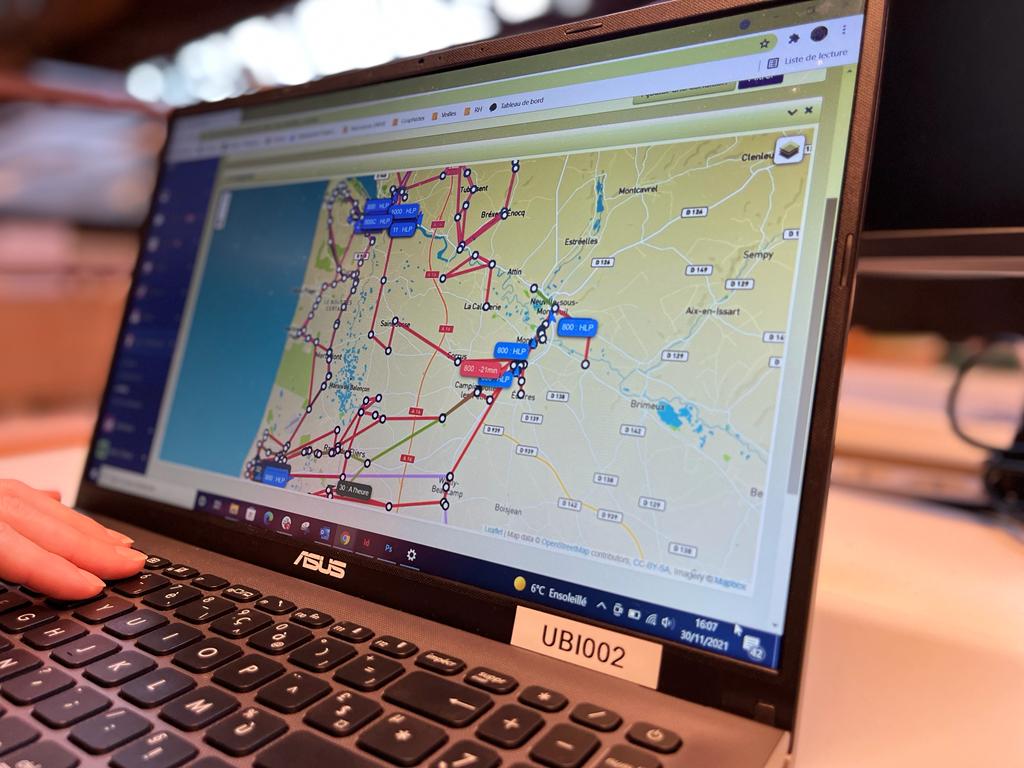 Ubitransport provides turnkey systems that are connected in real-time: fare collection, transaction processing, c-EMV, CAD/AVL, passenger information and data monitoring, and infrastructure quality. Our digital platform can host third-party mobility solutions and hardware that have the ability to book, buy, validate and inspect fares on different modes of public transport (bus, streetcar, train, etc.), shared mobility (carpooling, DRT, free floating, etc.) and infrastructure (parking, bike sheds, Park & Ride, etc.).
Our aim is to cross-reference, enrich and decipher data that has been gathered from on-board systems, on-street ticket machines or in agencies to improve the quality of service to users (frequency, accessibility, reliability, safety and price) and support environmental transitions.