SEFAC ESPAÑA S.A.
SEFAC España is the spanish subsidiary of the French SEFAC Group.
For more than 50 years we have been specializing in design, manufacturing and service of heavy duty mobile column lifts for the maintenance of buses, coaches, trains and trucks. We provide a full service in every market where we are, with commissioning, training, aftersales repair, genuine parts available even for old lifts of our brand, renting and refurbishing of mobile column lifts.
We are based with direct sales in France, Spain, UK and the USA. We have more than 40 exclusive distributors in all the major markets covering sales and service of your SEFAC lifts.
Product description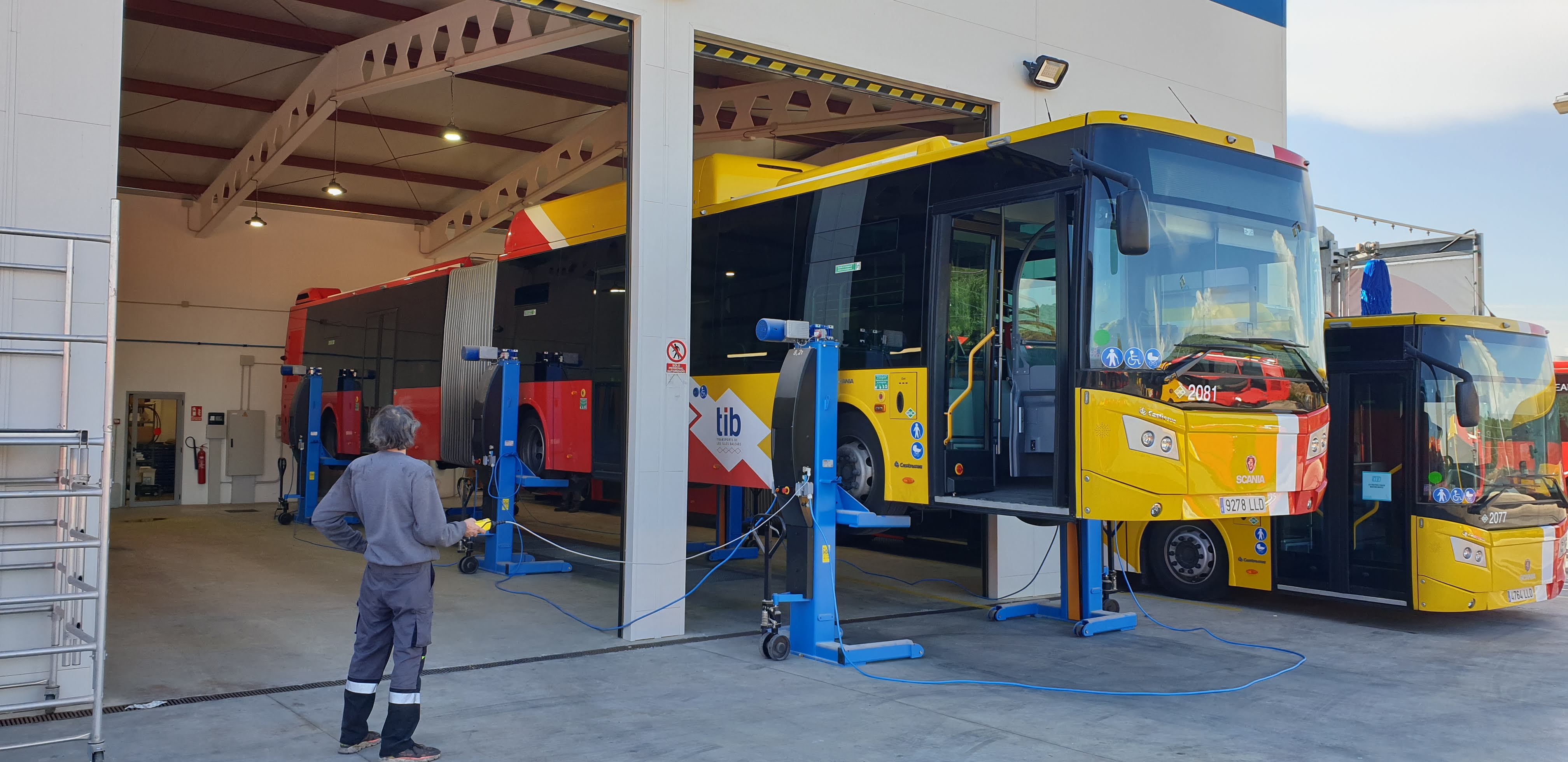 We propose a full range of mobile lifting columns covering all kind of applications. Our design has always been electromechnical because we beleive it is safer due to its irreversability since it does not need any external mechanical safety like hydraulic products do. Our products are maintenance free on a day to day basis and safe for environment (no hydraulic). We propose cabled or cable free columns from 5,5t to 10t for road application. For rail application we propose columns up to 35t capacity per column.
Maintenance contracts are available in all our markets.
We also have available a full range of accessories and complementary equipment like stands, transmission jacks, floor jacks, spare part washing machines, net protection for pit, etc.