PANORAMA ANTENNAS SAS
Panorama Antennas is a family business now in its third generation and is a leading designer and manufacturer of antennas for radio communication. Panorama's consistent cutting-edge research ensures that our antennas meet the demands of the very latest communication technologies. Trusted by thousands of professionals and consumers the world over, our antennas are depended upon to provide communications even in the most challenging conditions. Currently, Panorama specialises in professional antenna solutions for modern communications technologies. With over 75 years' experience, you can expect un-paralleled expertise in providing high-quality performance antennas.
Product description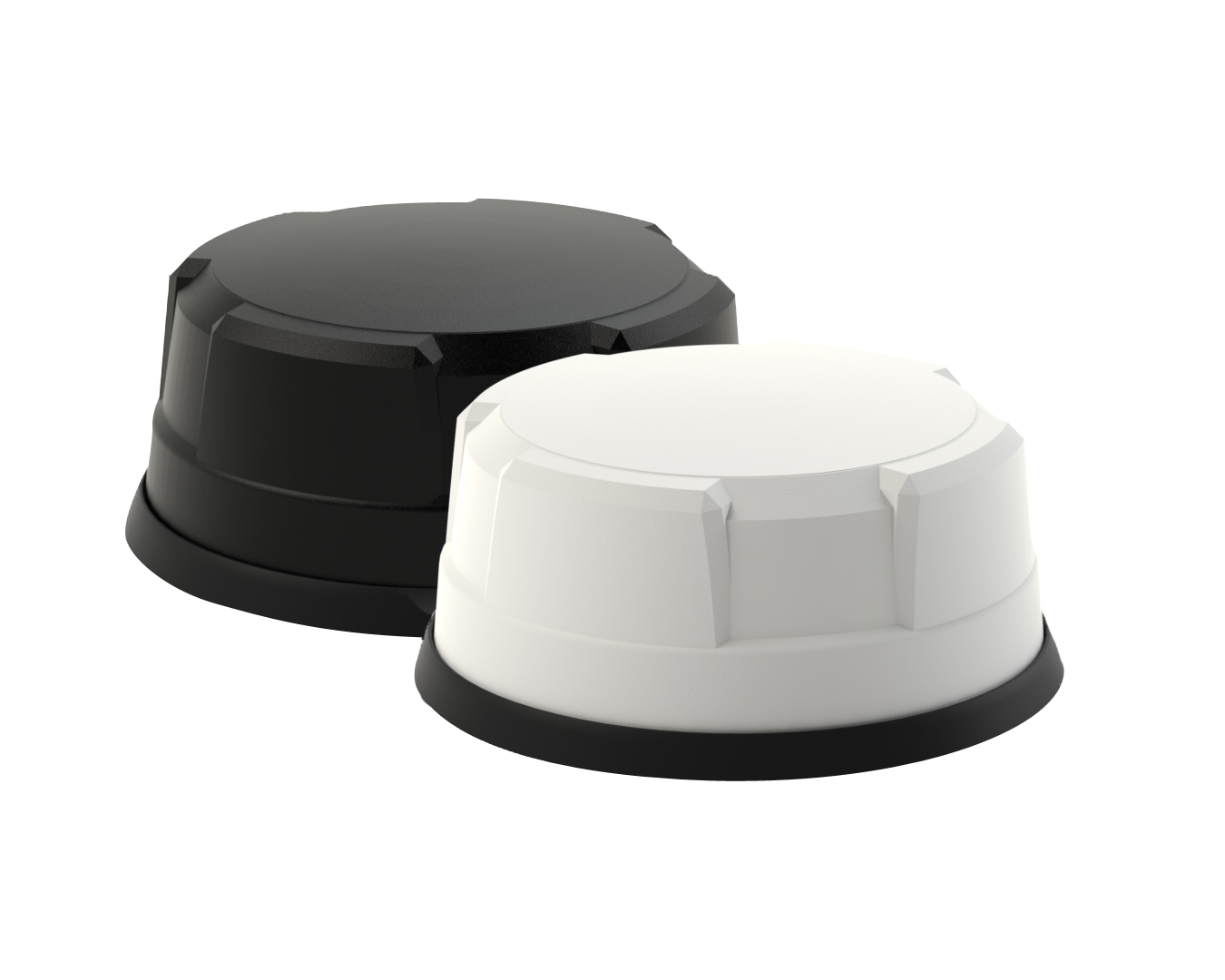 The MAKO 5G Dome is a range of high-performance 4×4 MiMo antennas covering 617-960/1710-6000MHz with optional GPS/GNSS and optional 2×2, 3×3 or 4×4, or 6×6 MiMo/Diversity at 2.4/5.0/7.2GHz
The MAKO 5G Dome consists of up to 11 elements; four isolated high-performance antenna elements covering 617-960/1710-6000MHz offer MiMo/Diversity at cellular/LTE frequencies, up to 6 optional dual band elements covering 2.4 & 5.0/7.2GHz support MiMo/Diversity operation for WiFi and optional high-performance GPS/GNSS antenna with an integrated 26dB gain LNA and high-quality filtering offers unparalleled positioning accuracy. None of the antennas in this range require a metallic ground plane, and all maintain a high level of performance even when mounted on non-metallic surfaces.