MTR CORPORATION LIMITED
MTR keeps cities moving, connecting people and communities.
MTR has extensive end-to-end railway expertise with over 40 years of railway projects experience from design to planning and construction through to commissioning, maintenance and operations. We are recognised as a world-class operator of sustainable rail transport services, and a leader in safety, reliability, customer service and efficiency, delivering 99.9% of passenger journeys on time in Hong Kong.
MTR also creates and manages dynamic communities through seamless integration of rail, commercial and property development. We have expanded our operations into cities in Europe, Australia and the Mainland of China.
Product description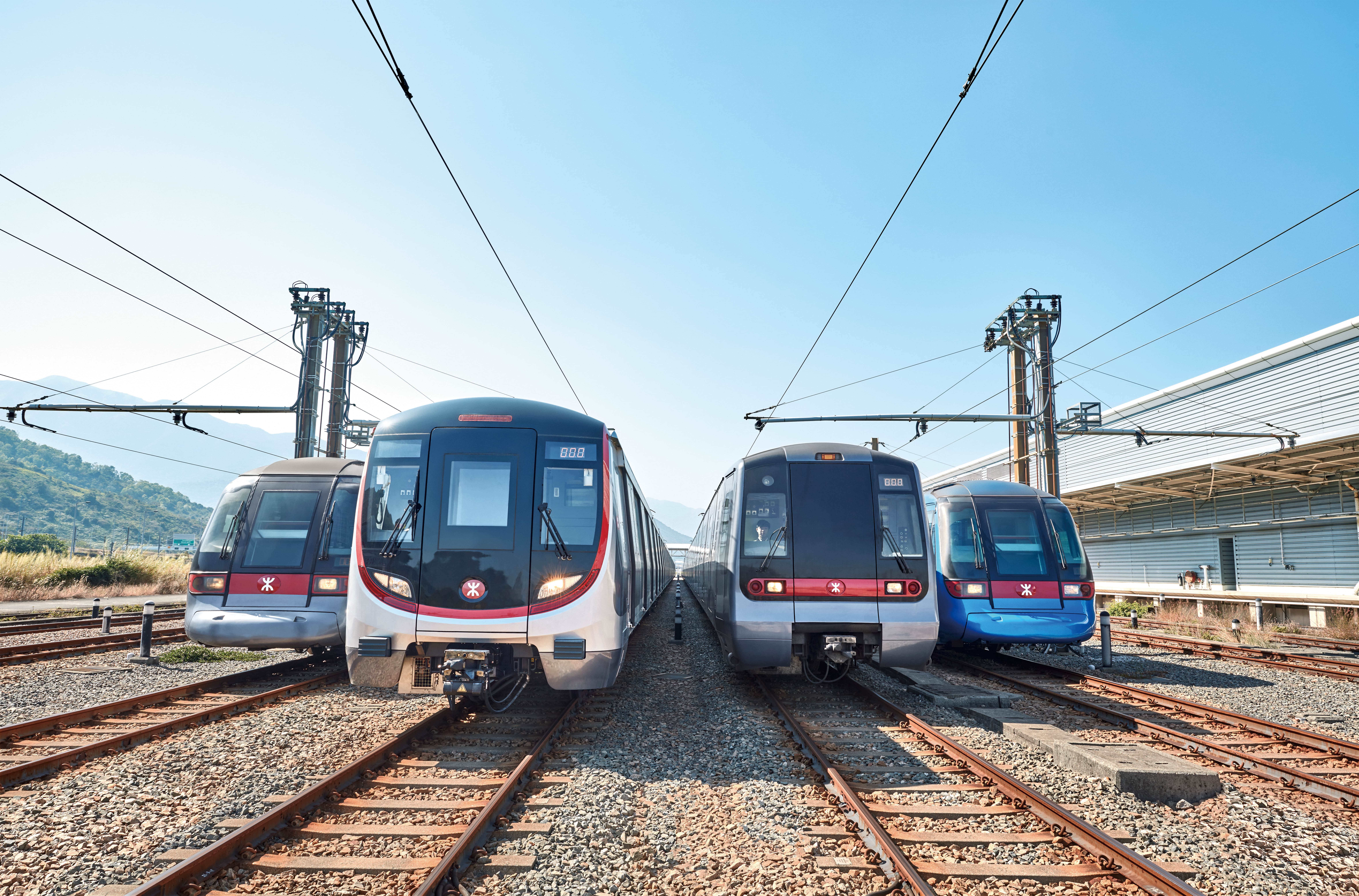 • MTR connects and grows communities with caring, innovative and sustainable services. We also anticipate, listen and respond to customer needs and provide a safe, effective and caring service
• Operating a 271-km rail network, MTR serves as the backbone of Hong Kong's extensive public transport network
• Through the successful "Rail plus Property" development business model, MTR plans and creates fully integrated commercial and residential communities along the railway alignment
• MTR has expanded into the Mainland of China and taken on railway-related projects and operations internationally with hubs in London, Stockholm, Melbourne and Sydney as well as Beijing, Hangzhou, Shenzhen and Macao