METRO DE MADRID, S.A.
Metro de Madrid, S.A. is a company owned by the Community of Madrid and is part of the Regional Transport Consortium of Madrid (CRTM), the body that coordinates and controls the various means of public transport providing service in the region.
Based in Madrid, Metro de Madrid is responsible for operating a network consisting of 12 suburban railway lines and the Ópera-Príncipe Pío branch line.
The company is also responsible for the planning of the transport service, as well as for the maintenance and optimisation of the network facilities, and for the financing of the equipment, rolling stock and the activity itself.
Product description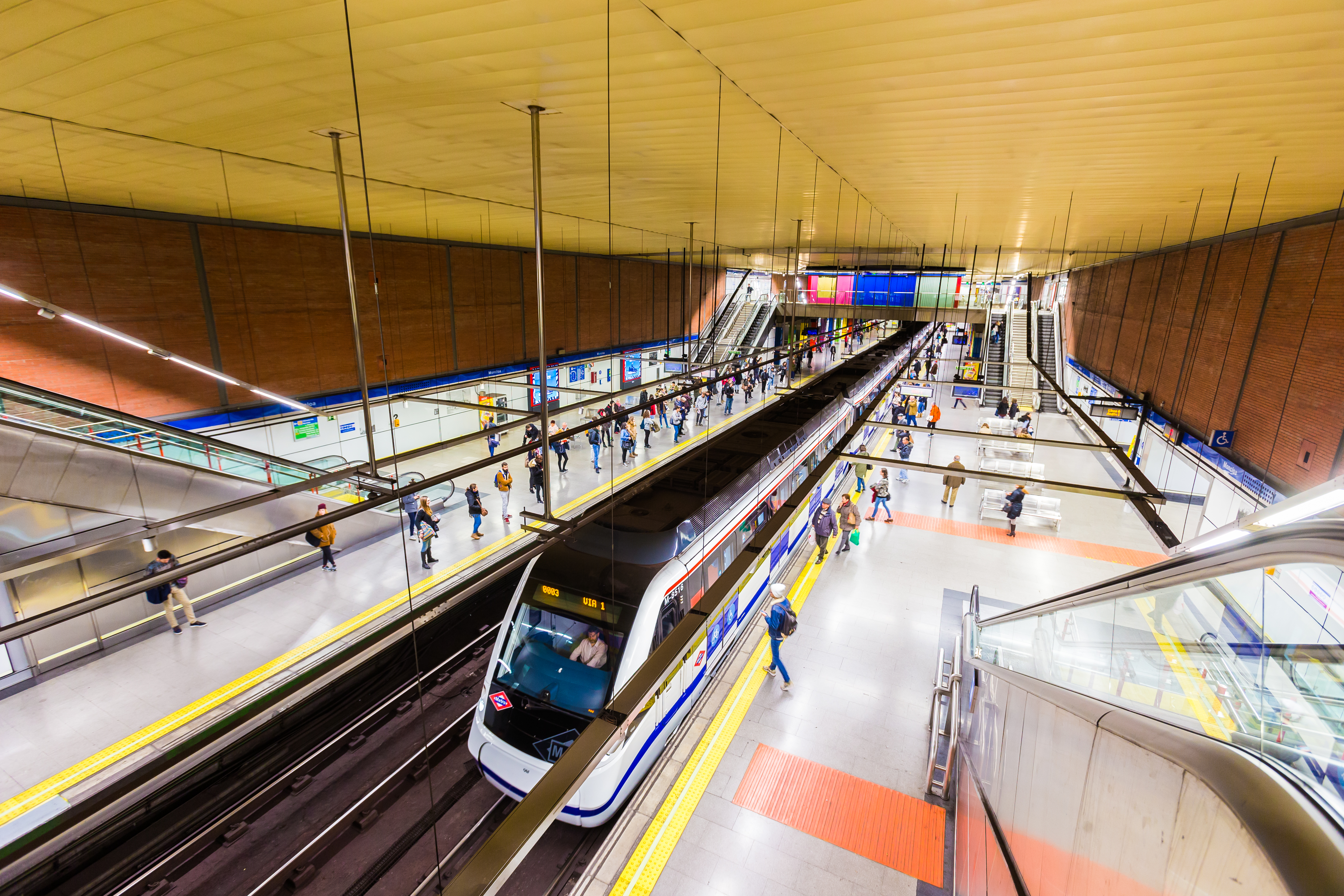 Metro is a large company with 7,189 employees at the service of the mobility of the people of Madrid. Its mission: to become the preferred mobility option in the Community, offering efficient and quality transport. To this end, public service, efficiency and sustainability are the 3 pillars of the strategy.
Key activity data for 2022:
– Network kilometres: 293.91
– Number of stations: 302
– Cars: 2,341
– Cars x km (millions/year): 193.50
– Total trips (millions): 571.66
– Workforce: 7,189