KONE
KONE is an innovative leader in the elevator and escalator industry. The purpose of public transportation is to provide safe, reliable and eco-efficient ways for people to move within and between cities which aligns perfectly with KONE's long-standing mission: to improve the flow of urban life.
By identifying the right blend of equipment and services we help cities and transport-system operators to meet citizens' expectations and enable a better quality of life for all.
Our solutions can be seen in use in some of the world's busiest and most complex public transport systems – such as Washington, London, Singapore, and Shanghai – helping to deliver safe, reliable people flow that keeps people and cities moving around the clock.
Product description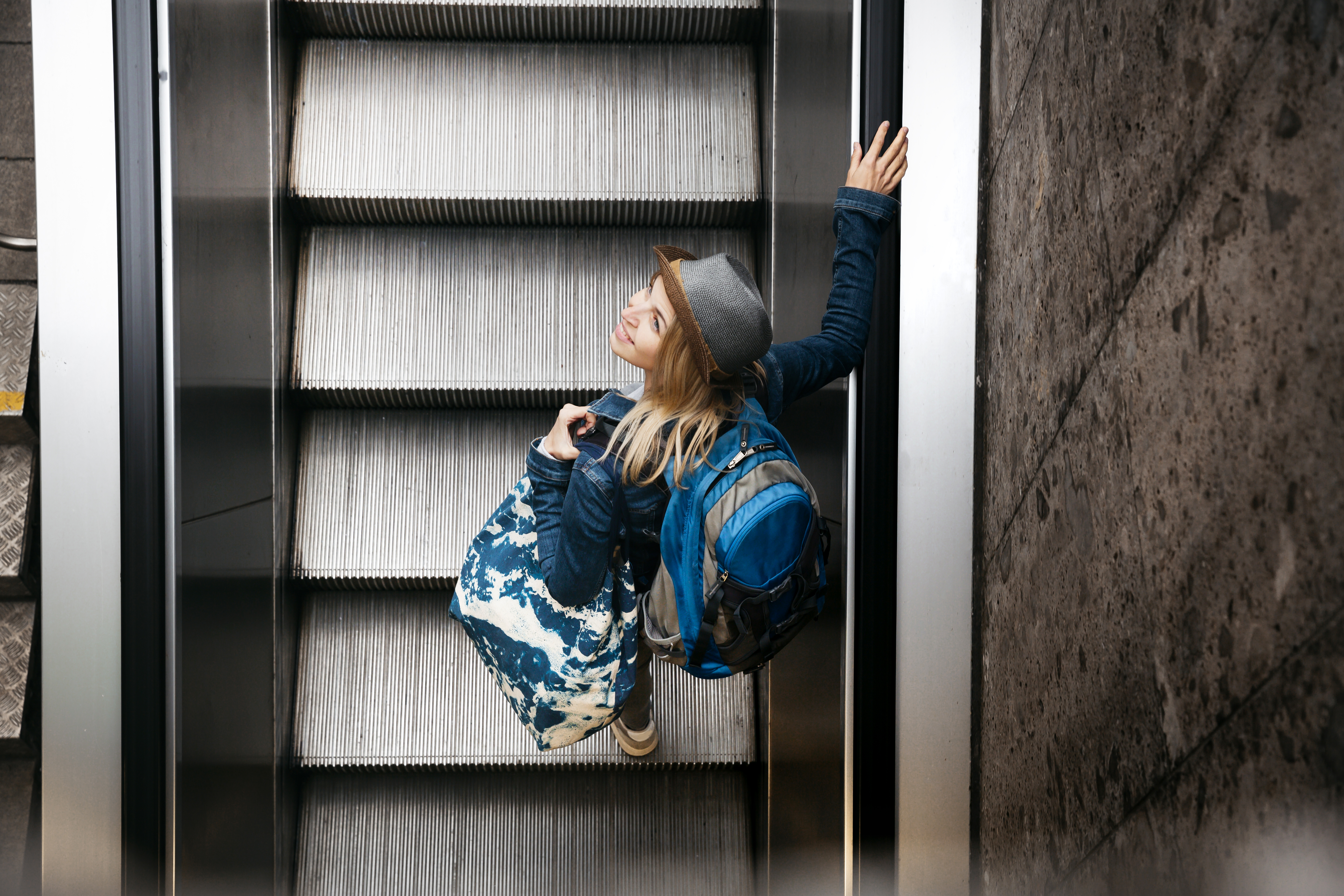 Innovative escalator and elevator solutions, including modular upgrades of equipment and after sales service. KONE balances world class project management and RAMs for your installation, with future proof solutions based on your current and future needs. Digitalisation of our equipment allows for improved flow through the station, increased equipment uptime and a better overall experience for your passengers.