JMB ASES. EN SISTEMAS DE LIMPIEZA, S.L.
JMBGRUPO is a Basque company with more than 30 years transforming the washing of large and small fleets in simple, fast and sustainable processes. Our mission is clear: We believe that all bus companies should know how to strategically manage the washing of their fleet and make a difference in every km.
Product description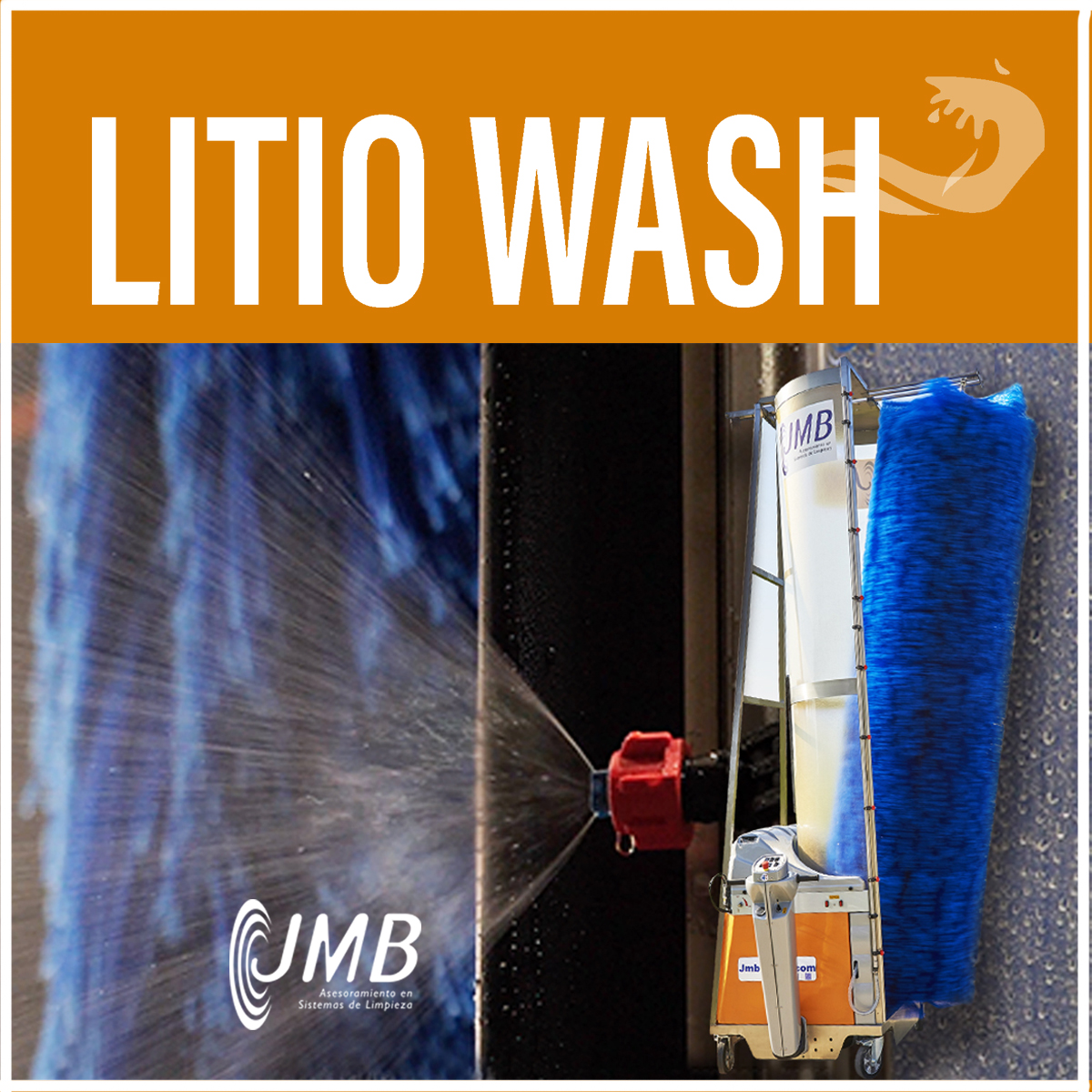 Our mobile washing system is tailor-made for your company. Save millions of liters of water, effort and energy with our single brushes for bus washing: Batteries, Lithium, Diesel, Gasoline, Electric.