Voith
Drive New Ways.
Technology is human.
As an innovation driver and technology leader, we appreciate the human factor. The dynamic transformation of industries requires collaborative and trusting relationships. With our global network of qualified service employees and the latest digital tools and communication channels, we always provide our customers with the right service – anytime and anywhere.
Product description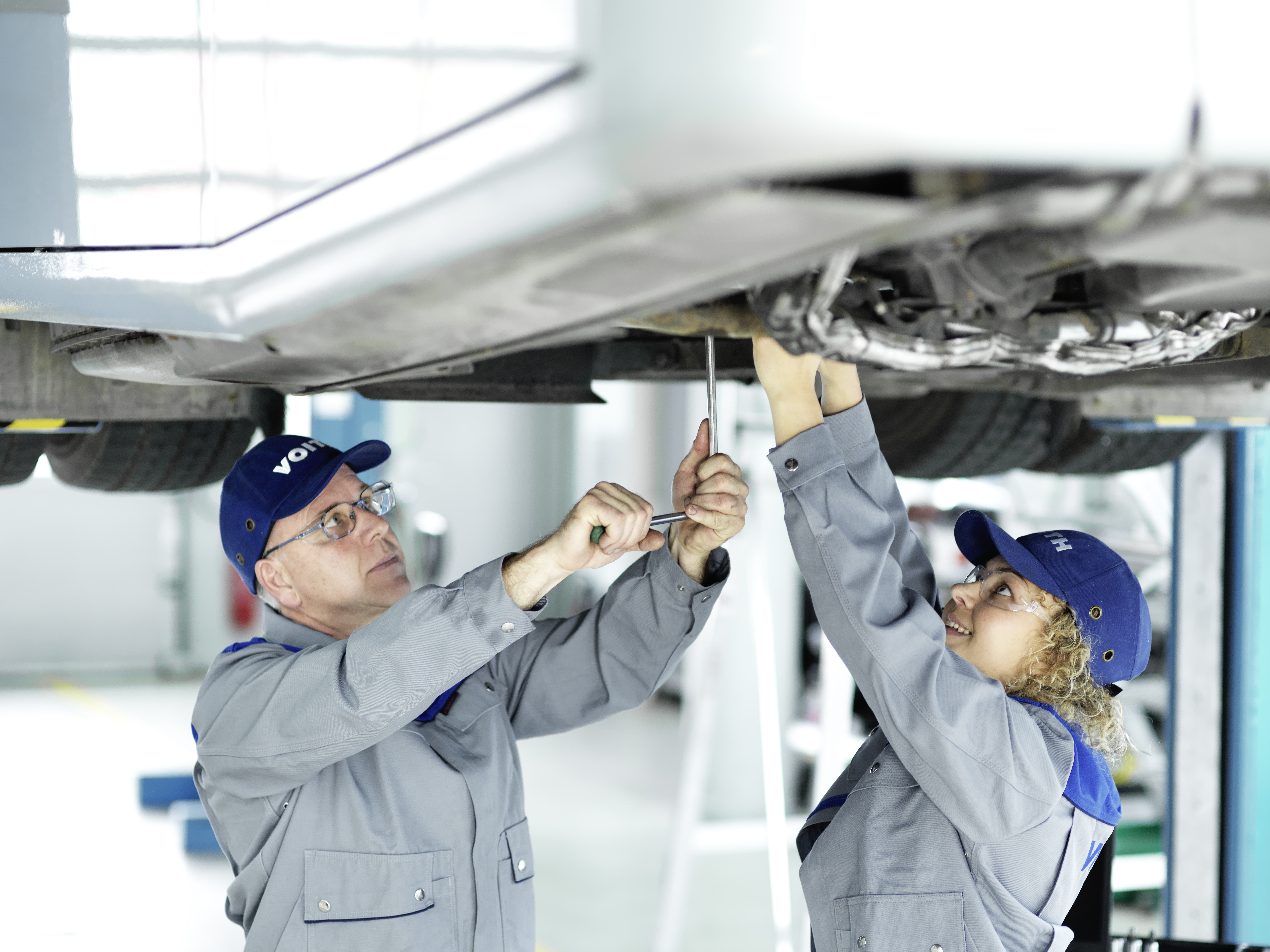 The ideal service partner is intensively familiar with the goals, requirements and challenges of its customers. Through new sales and service models, we support our customers 24 hours a day, seven days a week. By using the latest technologies, the right contact person is always available. As a result, spare parts can be supplied with unprecedented speed of response, and customer-specific service solutions can be implemented. "Our Service – Part of Your Business" is not an empty phrase for us, but an integral part of our philosophy – yesterday, today and tomorrow.