ioki
We create smart mobility solutions for the future and work with transport service operators, local government bodies and companies in urban and rural regions alike. Based in the heart of Frankfurt, we are the technology partner that designs needs-based and modern on-demand mobility services to take us towards a more sustainable future.
Our approach to mobility is holistic and data based. With our mobility analyses and traffic plannings and our operating system for digital mobility. We accompany mobility providers through the mobility transition. Our ecological and economically efficient solutions for a strong public transport make us the market leader in Europe.
Product description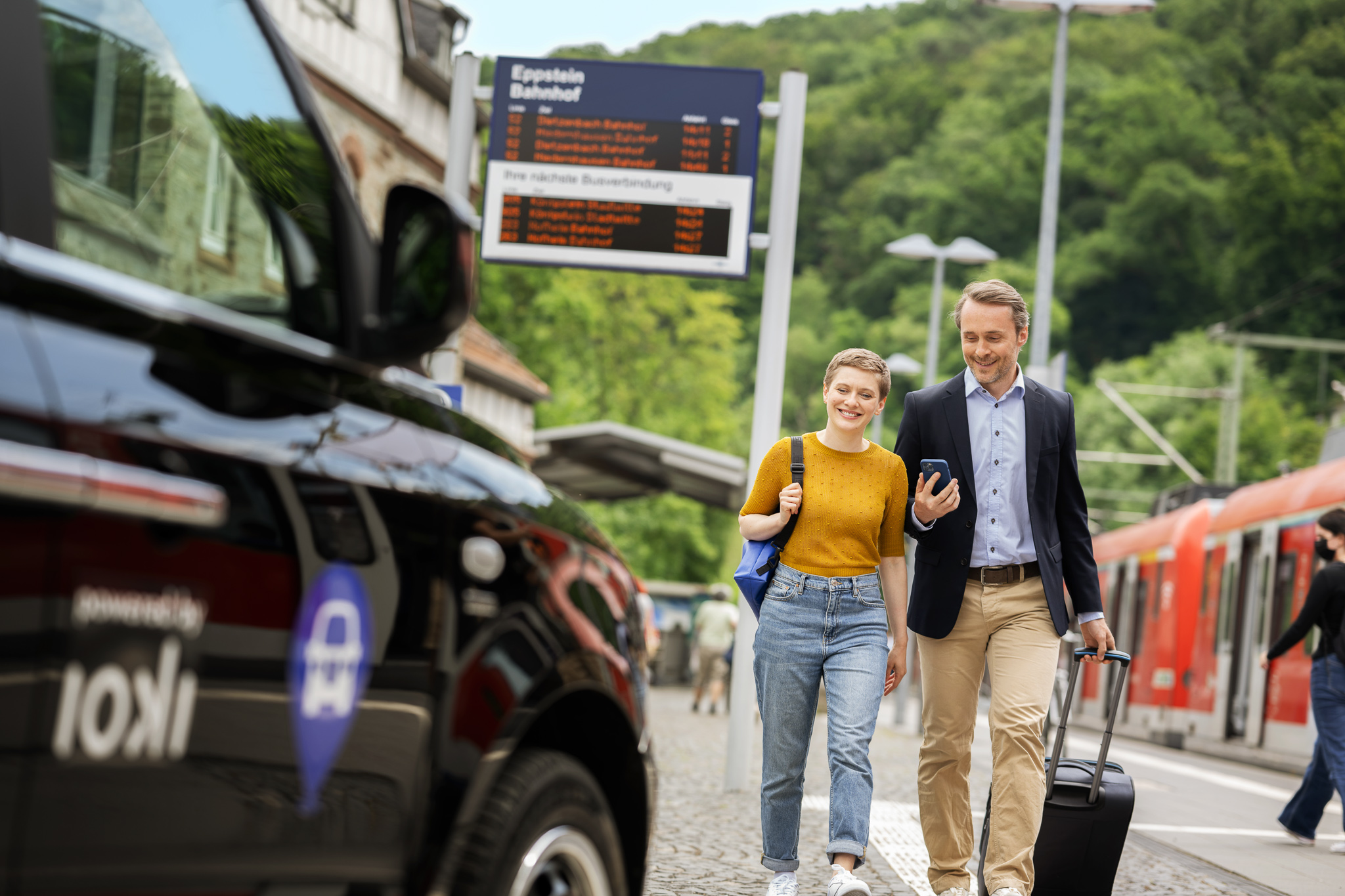 Analyse, design, simulate: With the help of data-based studies, we create a profound mapping of the current mobility and service situation in your region and then derive a sensible target state on this basis.
With ioki's operating system for digital mobility, all forms of transport can be optimised and digitalised across all modes of transport and in a multimodal way. ioki provides a platform that enables the integration of need-based forms of mobility into existing public transport and new systems.
Overall, the operating system consists three individual applications that interact smoothly with each other and together represent a complete mobility ecosystem – for both driver-based and autonomous transport.