INFODEV EDI Inc
Meet Infodev EDI's experts at Stand #6F242 to discuss your passenger counting projects. For the last 30 years, many satisfied customers have chosen Infodev EDI's products and services time and time again based on our collaborative approach and system reliability. In fact, because we've developed a cutting-edge expertise, our systems deliver exceptional accuracy between 97.5% and 99.5% without any correction factors, thus providing very precise real-time occupancy level. Infodev's team will be delighted to tell you more about our new AI-Based Solution as our products continue to be the equipment of choice for large and small transit operators, system integrators and vehicle manufacturers.
Product description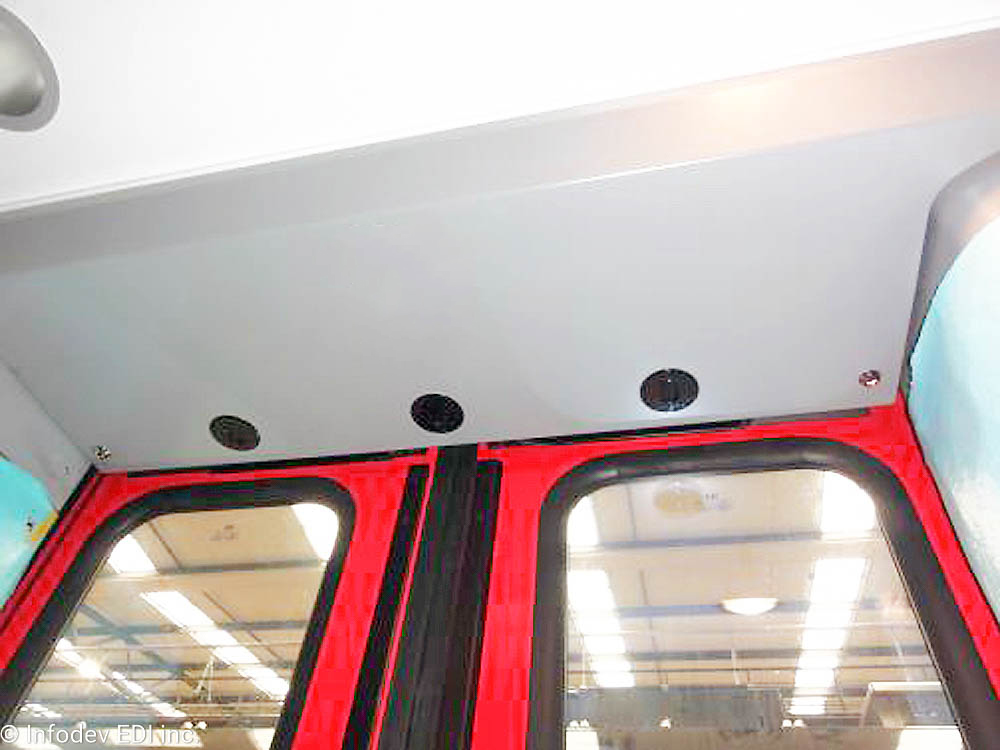 Discover our new AI-Based Solution that provides Passenger Counting, Objects and Child Detection as well as Seat & Space Occupancy analytic.
Infodev is renowned for its highly accurate Automatic Passenger Counting systems that offer historical and real-time data. Combined with its ITS products and Software solutions, Infodev offers a comprehensive solution that offers key metrics about ridership, operations and maintenance.
Essential for ridership reporting, our turnkey products are reliable, cost-effective and designed to last.