HANOVER DISPLAYS LTD
Hanover Displays is a family owned, UK based company designing and manufacturing passenger information systems for the public transport industry since 1985. With subsidiary offices in France, Spain, Germany, Italy, Australia plus a second production facility in the US and representatives all over the world, Hanover Displays has satisfied customers in over 80 countries worldwide. The security afforded by more than 30 years' industry experience, financial independence and a continuous product development program is further assurance of the company's dependability.
Product description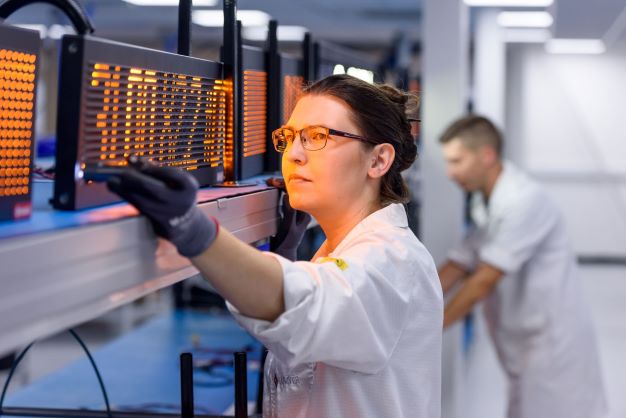 Hanover has the most extensive range of different sign sizes of any passenger information sign supplier in the public transport market. Hanover's customer-focused approach means that we can quickly develop and supply new sign sizes to suit specific customer requirements. Hanover's in-house production and quality assurance is unrivalled in the market, and we offer longer warranty terms than all other suppliers as standard for all our LED signs.