Hamburger Hochbahn AG
Hamburger Hochbahn AG (HOCHBAHN) is more than just a public transport operator. Our focus is on driving motion and progress for the future. For over a century now, we have been pioneers in service of our city, always delivering concepts that are sometimes even revolutionary. With our vision for creating mobility for a future worth living in Hamburg we are a key mobility partner for the City of Hamburg. Therefore, we are a proud member of "Team Hamburg" who will organise the UITP Global Public Transport Summit in 2025 and 2027 in Hamburg.
Product description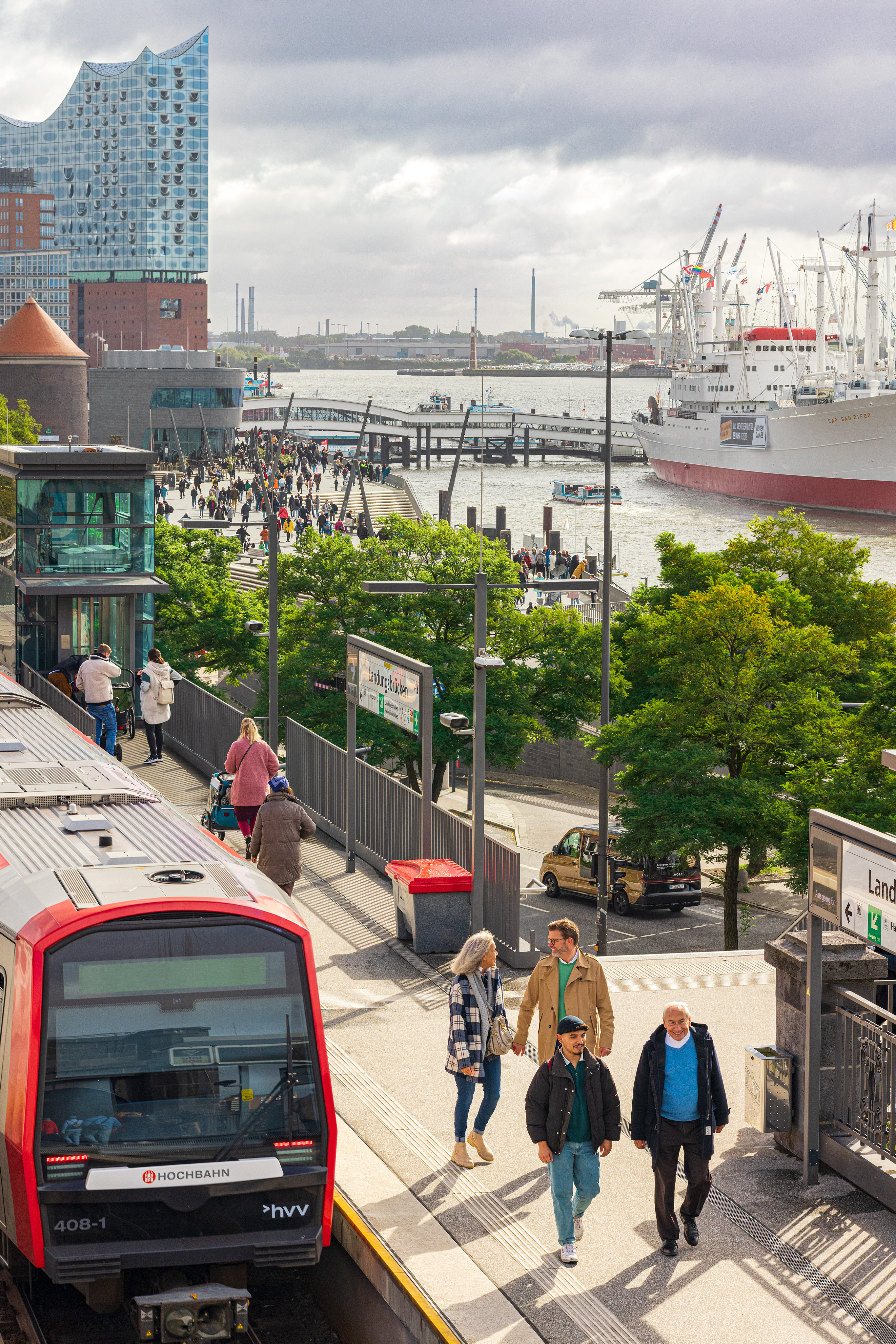 Hamburger Hochbahn AG (HOCHBAHN) is one of the leading local public transport operators in Germany. Awarded its contract directly by the Free and Hanseatic City of Hamburg, HOCHBAHN operates four metro lines, 116 bus lines and several ferry services, thus providing approximately half of all public transport services within the service area of the Hamburg Public Transport Association (Hamburger Verkehrsverbund – hvv). On top of that HOCHBAHN also develops and operates Hamburg's mobility platform and network of mobility service stations that integrates public transport with sharing and pooling services. With over 6,200 employees HOCHBAHN is also one of Hamburg's largest employers.