Hamburg Convention Bureau
Hamburg Convention Bureau
The Hamburg Convention Bureau, which is part of Hamburg Tourismus GmbH, offers planners, customers and congress organizers a first-stop office for event planning. The bureau enhances Hamburg's image as an attractive MICE (meetings, incentives, conventions and events) destination and boosts the city by actively acquiring events. Emphasis is on knowledge of Hamburg, consulting and expanding services for customers and partners.
We are a proud member of "Team Hamburg" who will organise the UITP Global Public Transport Summit in 2025 and 2027 in Hamburg.
Product description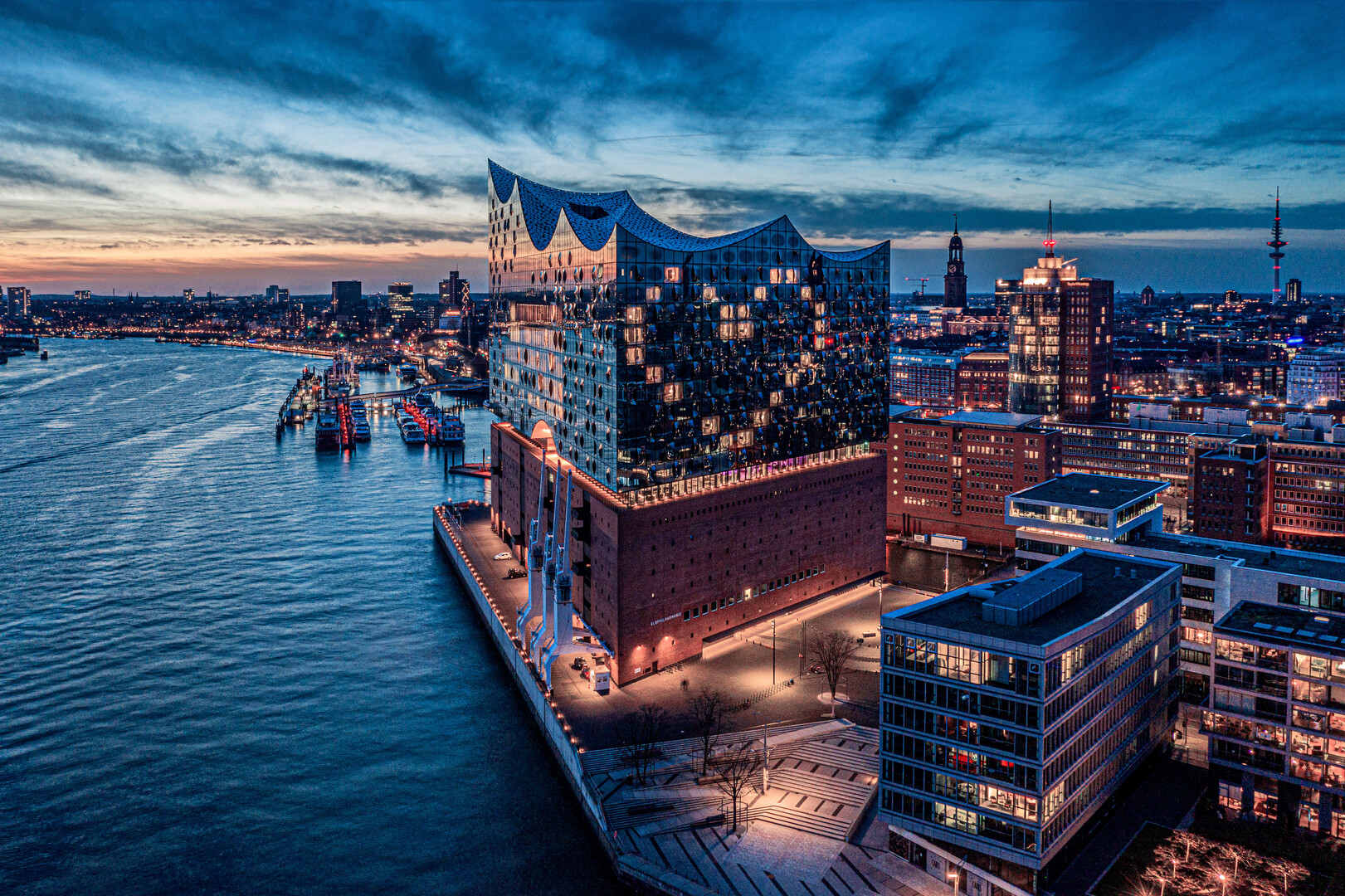 Hamburg Convention Bureau's free of charge service for all meeting planner is, to help them to find the perfect conference hotel or event location in Hamburg, to connect them with local authorities and stakeholders if required as well as the role as trusted advisor for any kind of meeting related questions they may have.
If you want to place an own meeting in our city – before, during or after the UITP GPTS 2025 in Hamburg, we look forward to hearing from you!