GLOBAL DISPLAY SOLUTIONS
For more than 40 years, GDS has been committed to the development and production of real-time passenger information displays with the best available display technologies: LCD-TFT, LED and E-PAPER. The GDS' uniqueness lies in the relentless product innovation made in response to our customer's needs.
Product description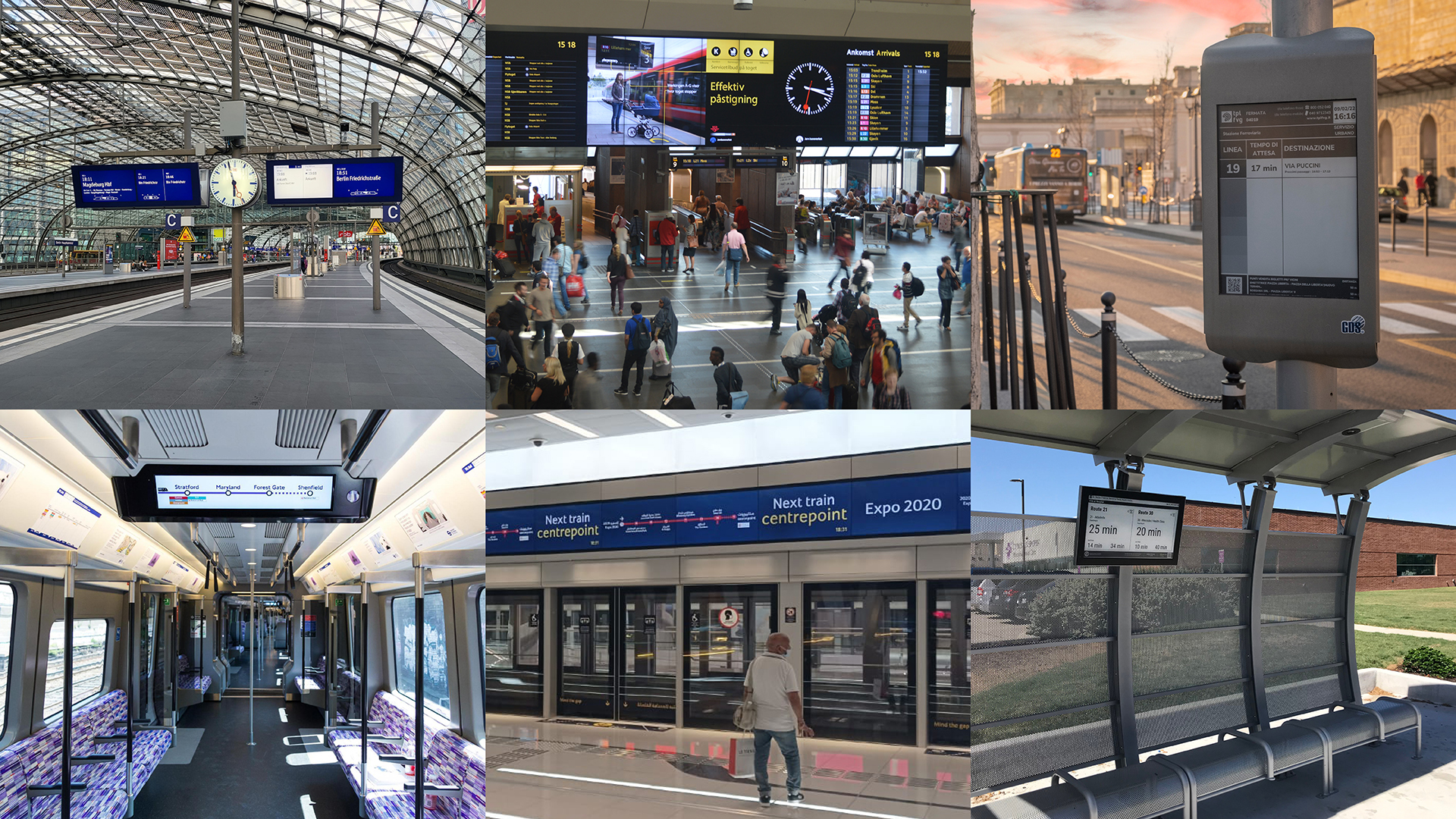 We are passionately committed to pioneering new displays technologies while delivering total customer satisfaction in the design, manufacturing, installation and lifetime support of our display solutions. Our display solutions are evident in everyday life – from drive thru menu boards to information displays on your daily bus or rail commute to the office. From fuel pump price displays to advertising displays at the shopping mall, GDS provides customized display signs, solutions and services to a wide range of clients across diverse markets.