FOGTEC Brandschutz GmbH
For more than 25 years, the owner-managed company FOGTEC is one of the world's leading suppliers of special fire protection systems. FOGTEC systems are used in a variety of applications, for example protecting unique architecture, public infrastructure, industrial plants or highly sensitive IT technology, including Lithium-Ion batteries. With more than 60 system partners worldwide, FOGTEC is a market leader for land-based fire protection solutions.
Product description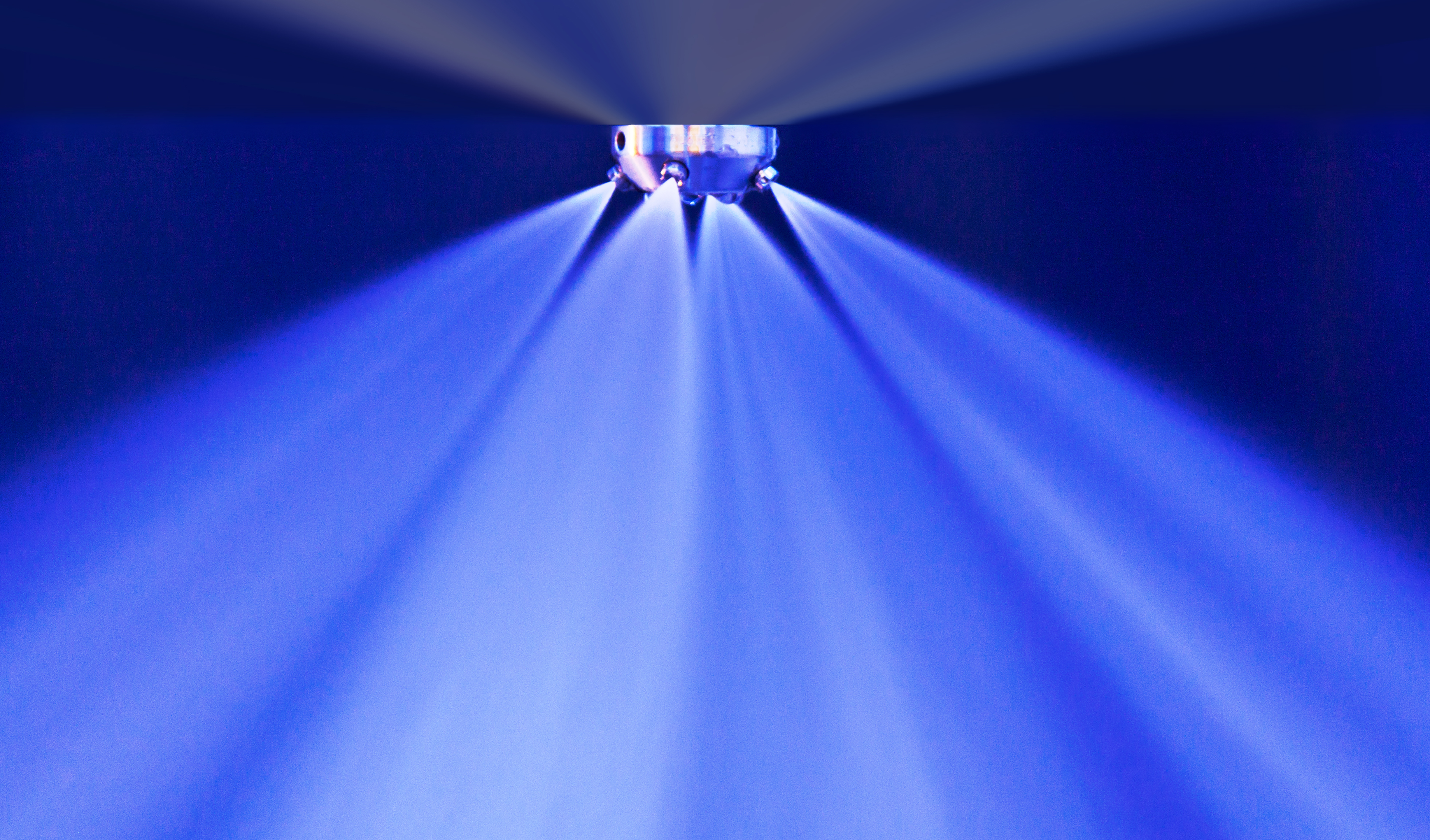 FOGTEC´s range of products and services includes fixed and mobile applications, tailor-made solutions for rolling stock applications and integrated firefighting systems for tunnels and underground facilities as well as infrastructure projects. FOGTEC systems present state-of-art technology, being environmentally friendly and sustainable, with proven efficiency in numerous full-scale fire tests. Especially for application areas such as stationary energy storage systems or parking and charging areas in garages or bus depots, FOGTEC offers efficient fire protection solutions, mostly based on high-pressure water mist technology.