BEA TRANSIT TECHNOLOGIES LLC
BEA-TT is recognized in the Transit Industry for our dedication and focus to delivering on-time and in-budget quality systems to our customers and industry partners. BEA-TT's technologies are designed modularly with the transit industry in mind, so that growth can be done in both the size of installation as well as in added functionality based upon each Transit Authority's municipal demands.
Product description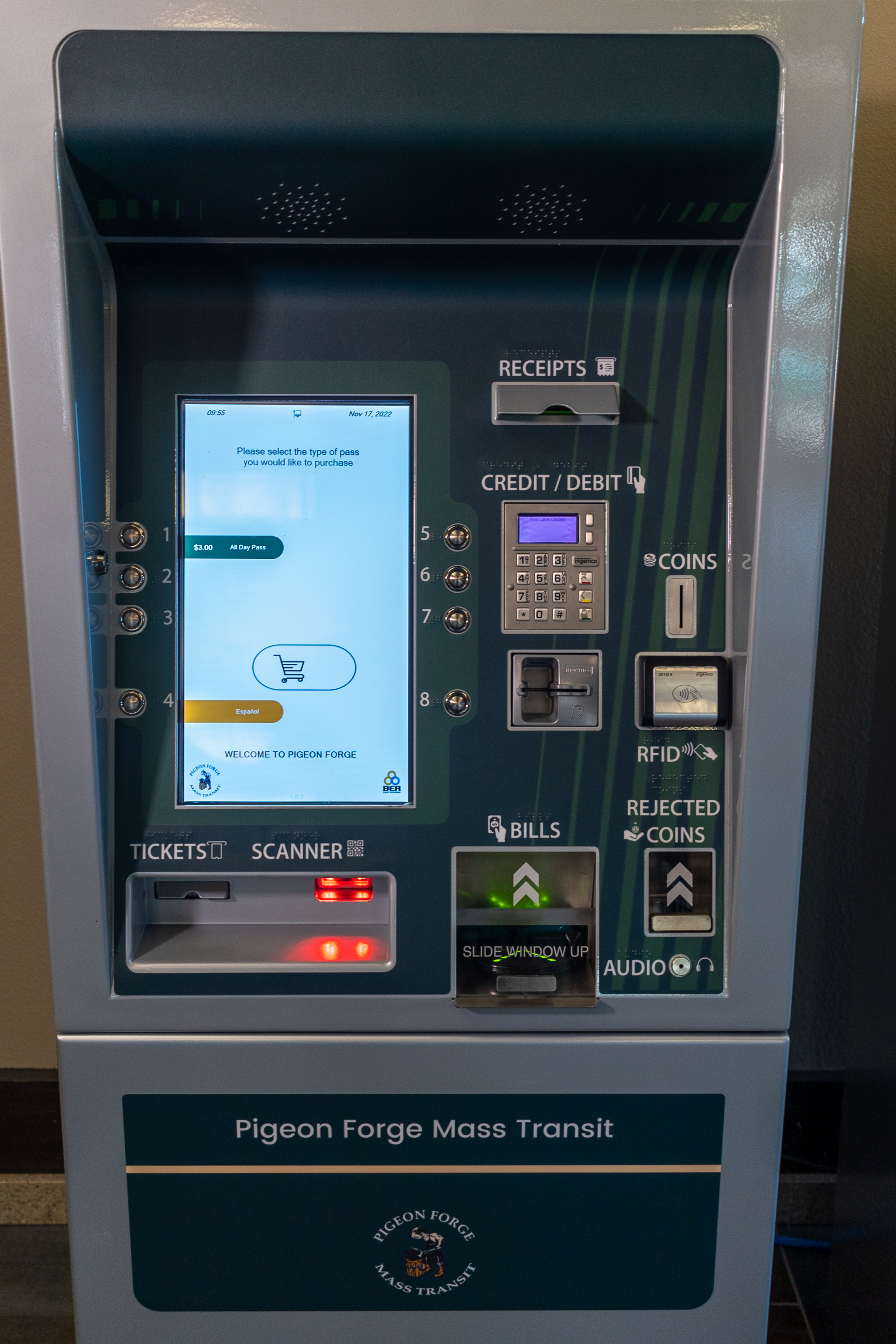 FULL FUNCTION TICKET VENDING MACHINE
The BEA TICKET VENDING MACHINE (TVM) provides transit agencies with a full function machine capable
of issuing a wide array of phisicaland virtual tickets and accepting a variety of different payment types throug its Window-based plaform, including US bills and coins. EMV and EMV-contactless credit card and debit cards, and mobile payments such as those offered by Apple and Google.