Ballard Power Systems Europe
Ballard Power Systems delivers fuel cell power for a sustainable planet. With comprehensive fuel cell expertise, built up over more than 40 years, we provide real-world solutions to global customers.
Today, Ballard has more than 1,400 buses in operation in over 70 cities worldwide and new hydrogen rail projects in Europe, North America and China – making Ballard the largest fuel cell supplier with more than 150 million kilometres of proven experience.
The future of public transport is zero-emission – and Ballard is perfectly positioned with extensive experience and mature technology powering in-service applications, ensuring the next stop for transit globally is hydrogen power.
Product description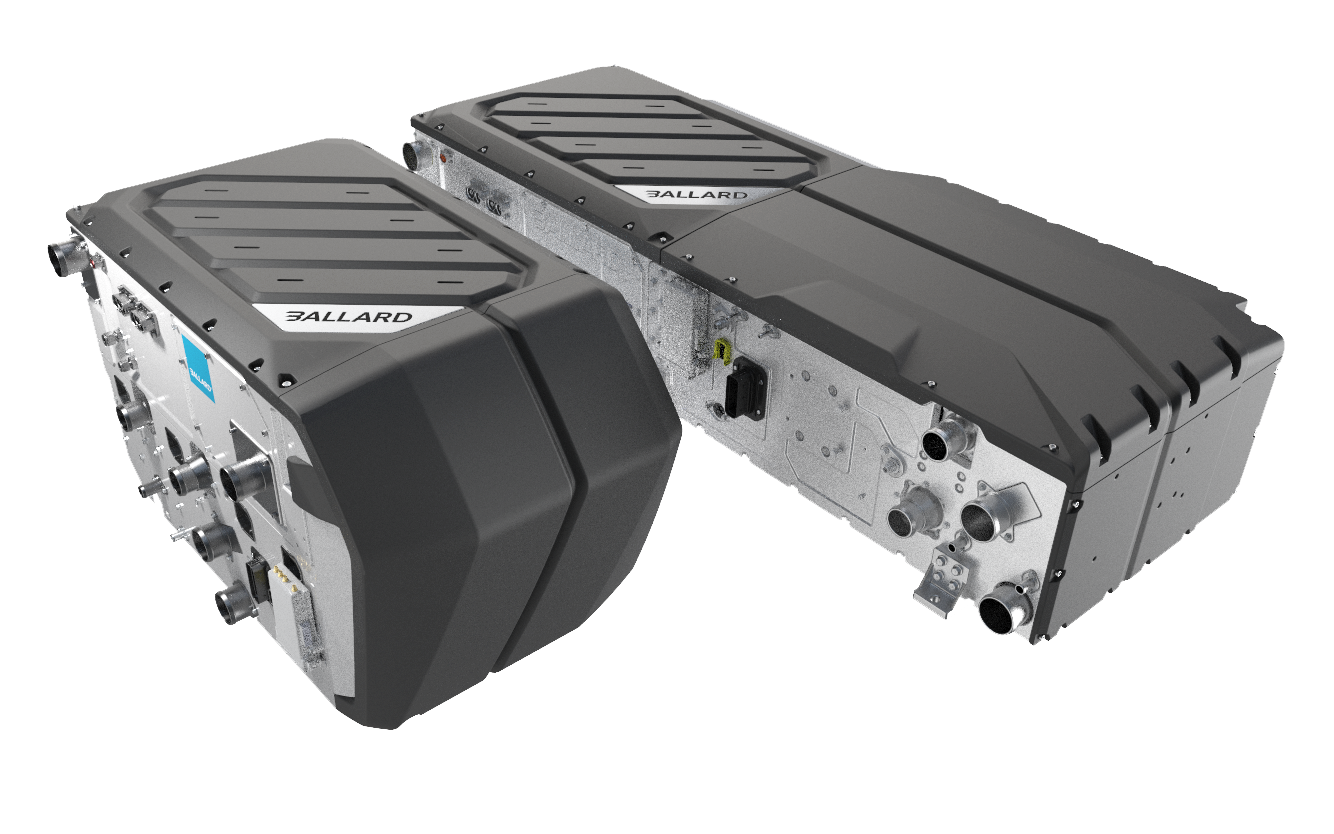 Ballard's FCmove fuel cell modules are the culmination of more than eight generations of product development and learnings from 150 million kilometers of road experience across a wide variety of applications and climates. Today over 3,600 buses and trucks are powered by Ballard technology.
The FCmove family of products is purpose-built to power heavy-duty electric vehicles for public transport.