AutonomyNow Sp. z o.o.
AutonomyNow ™ is a Polish technology company specializing in autonomous hardware & software systems including ADAS and Autonomous Systems for the Commercial Vehicles sector.
Our Team comprises of experts in the field of electronic systems and computer vision, with many years of development and production experience for the Automotive and Aerospace industries.
The autonomous technologies are designed with safety and reliability in mind with regards to:
– Perception
– Motion planning
– Systems control
– Real-time diagnostics
in all conditions.
We are open to cooperation with Automotive OEMs and Operator Companies aiming to ensure the highest level of safety enabled with the use of Autonomous Systems.
Product description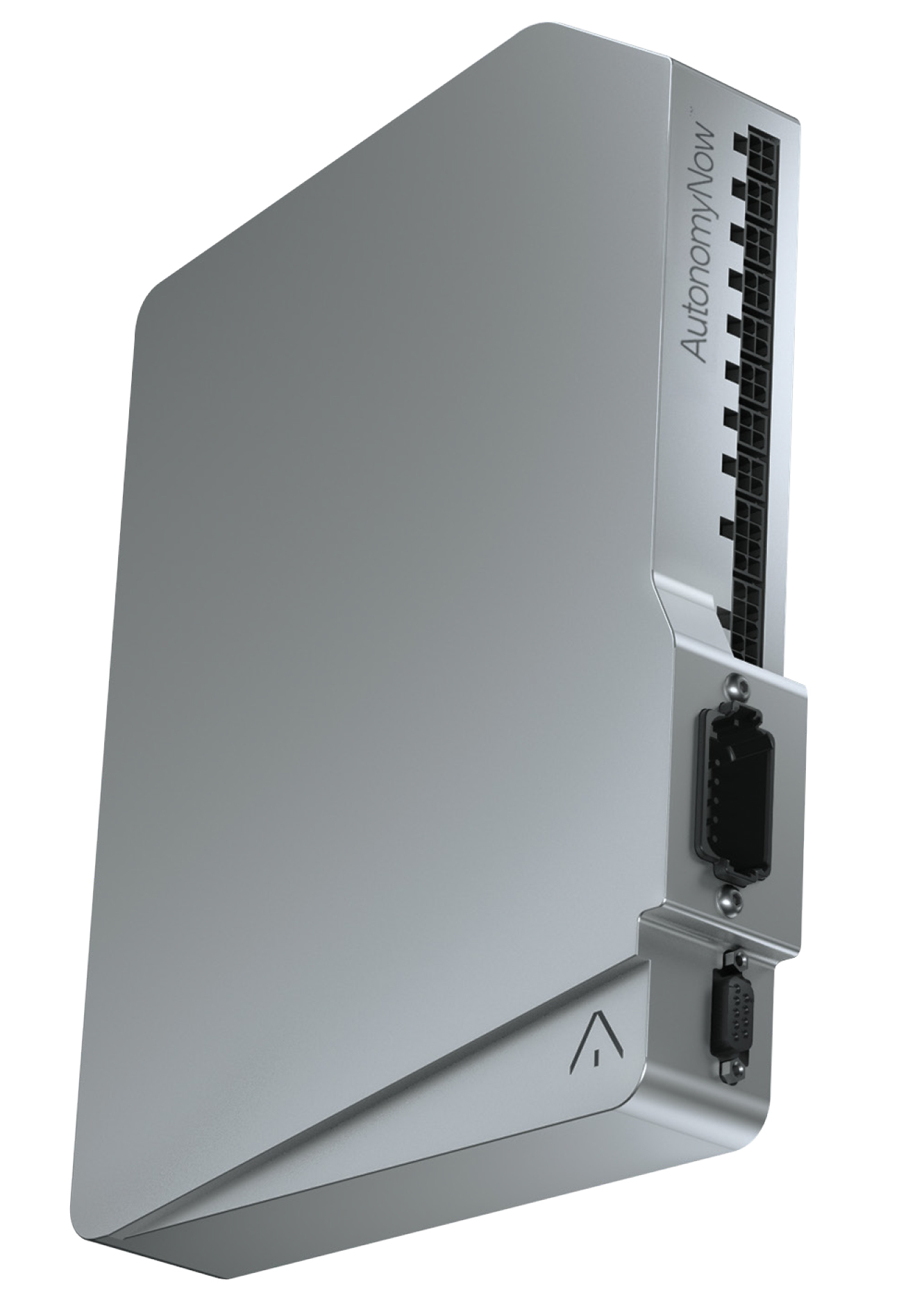 ADAS System by AutonomyNow™ is an advanced safety system dedicated to the City Bus sector, equipped with algorithms enabling intelligent observation of the vehicle's surroundings based on neural networks and data from the radar and cameras.
Our Systems provide the following features:
– Automatic Object Detection
– Blind Spot Monitoring
– Front Collision Warning
– Autonomous Emergency Braking
– Reversing Camera View
– Lane Departure Warning
– Intelligent Speed Assistance
– Driver's Inattention Warning
ADAS Systems by AutonomyNow™ enable compliance according to UN Regulation No. 151 concerning Monitoring of Blind Spots, UN Regulation No. 131 on Advanced Emergency Braking Systems (AEB) and many more.