Asseco Data Systems
Asseco Group is a federation of companies engaged in information technology and operates in 60 countries worldwide. Asseco Group companies are listed on the Warsaw, Tel-Aviv and NASDAQ Stock Exchange.
Asseco offers comprehensive, proprietary IT solutions for all sectors of the economy. Total sales revenues from Own solutions puts Asseco Group on the 6th place among the top software vendors in Europe.
Asseco specializes in the production and development of software.
We develop and implement centralized and comprehensive IT systems for the banking sector and insurance institutions as well as IT systems dedicated to public administration, the utilities sector, telecommunication and healthcare.
Product description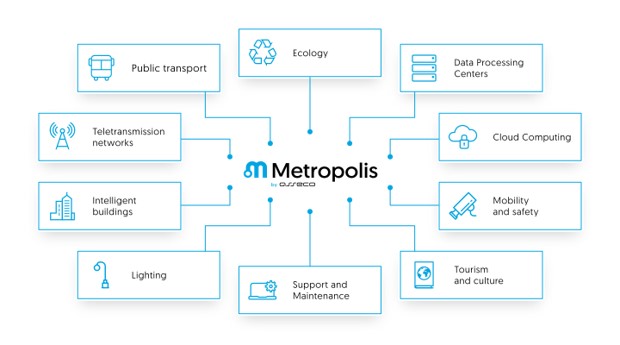 Integrated Mobility Services Platform – Solution tailored to the needs of urban mass transport systems.
Integrates vast and complex travel networks with many organizers and contractors of transport services with different tariff models and different financing methods.
Includes all means of transport like trains, buses and shared mobility as bicycles and scooters.
Convenient tool to plan and purchase a ticket for the entire trip.
Payment for the journey in a uniform manner. System optimizes the fares by selecting the best tariff from all available. Payments also with EMV in the MTT/PAYG models.
The platform integrates the existing transport and ticketing systems with the possibility of further expansion.