AIRWEB
airweb is a French company created in 1999 and is now the leader in the online sale of transport tickets. Its mobile and online solutions are already used by more than 100 transport authorities in France and abroad.​
airweb and Paragon ID have brought together their expertise and respective solutions to deploy a ticketing platform, Open, the most complete and scalable solution on the market.
Product description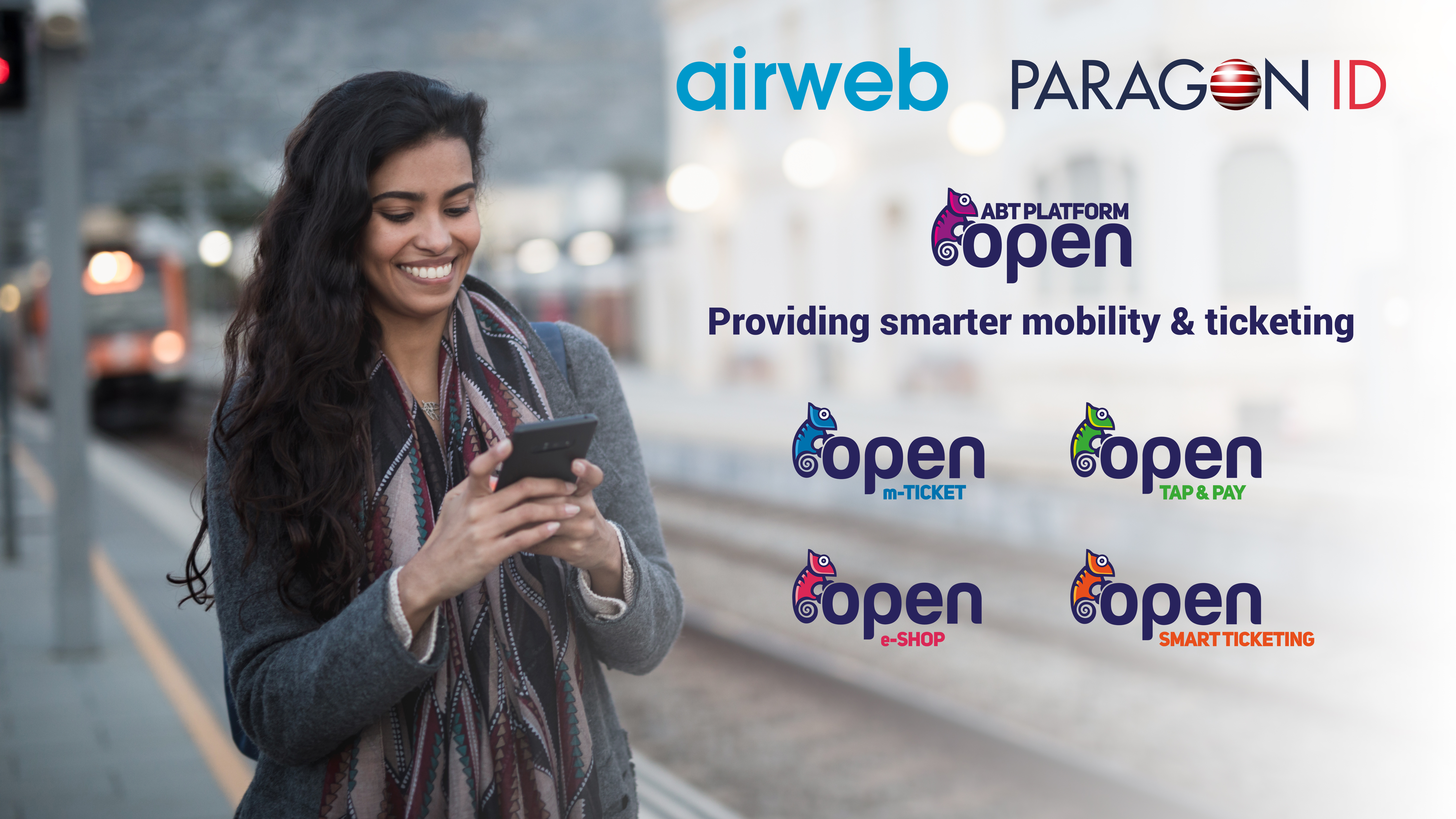 The Open platform has been developed by combining the know-how of both companies in mobile ticketing, eShop, ABT, MaaS, Tap and Pay and smart ticketing. Our comprehensive range of physical and digital solutions offers a wide variety of payment and validation options to suit all users and all transport authorities. Thanks to its cloud architecture, transport authorities benefit from real-time monitoring and customer relationship management tools.
The two companies work together to bring innovative, multimodal and modular solutions to transport authorities worldwide and to support their mobility strategy.