ACTI GROUP
ACTI GROUP is a French major actor in the railway and mobility maintenance environment through the design and fabrication of equipments used in work at heights, lifting and handling.
We are also strongly committed in maintenance cycles optimization programs and operators safety. Main products are – Personalized Mobile Elevating Work Plaform
– Railway plaform gap filler
– AGV (bogies, heavy loads)
– Test and control bench (motors, switches)
– Alarm box
– Maintenance equipments
– Engineering (design and calculations)
Product description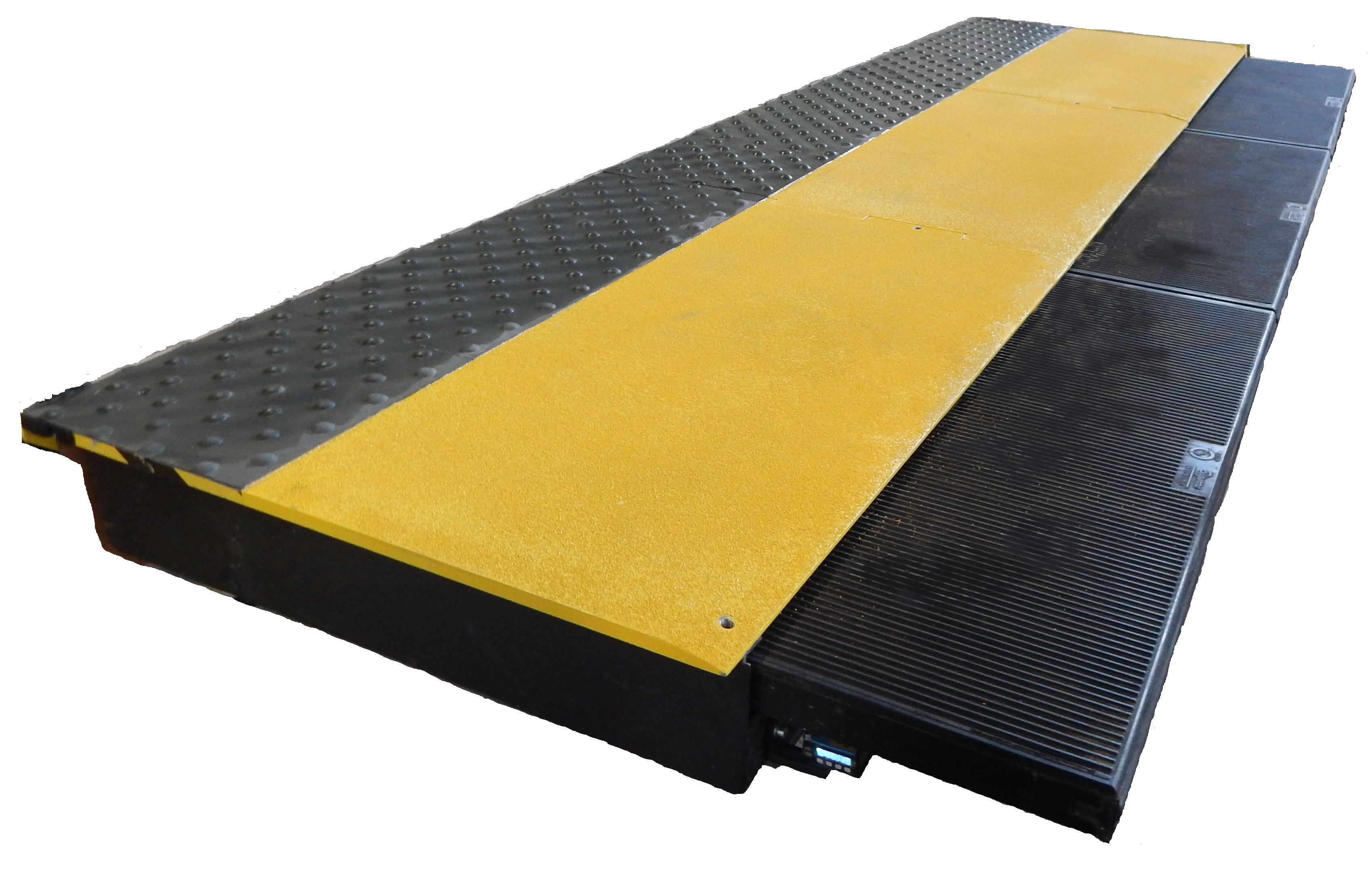 ACTI GROUP mechanical gap filler does away with dangerous gaps and allows access to mass transport for People with Special Needs.
It is independent, and rated at Safety Integrity Level 3.
No extra safety equipment needs to be installed.
With adjustable shape and parameters, it automatically adapts to any rolling stock, even on a curved platform.